So today we're gonna be counting down our top picks for the top ten best new Android and iOS games of December 2019. Including Offline/Online and most of the android and iOS games on this list are high graphics.
10. Ballex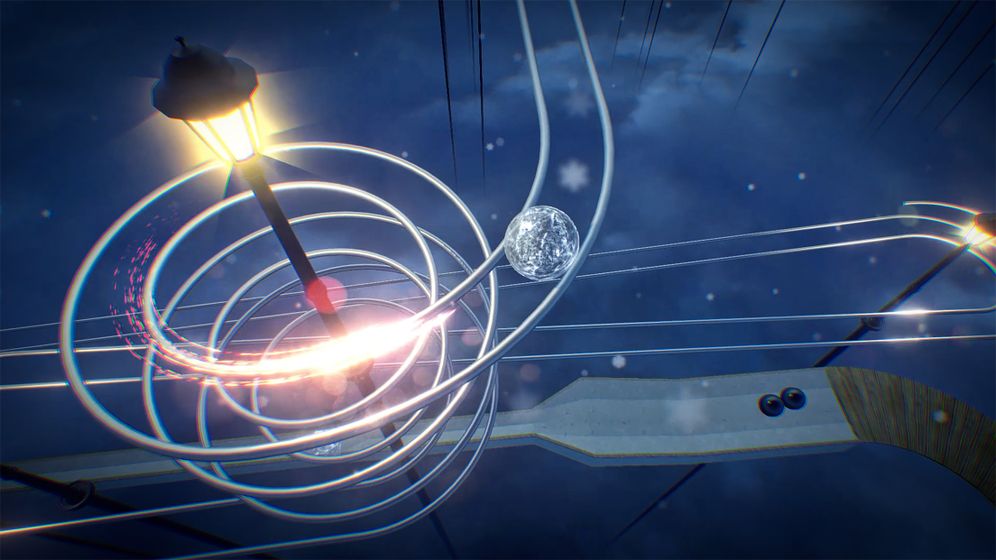 We have Ballex is a 3d action puzzle game with aesthetically pleasing graphics and intricate gameplay. You will need to control a ball that can alter between different physical states throughout the levels. You'll face challenges in different levels including a variety of weather conditions and monumental sky gardens. You need to utilize the structures around you and dodge between traps to clear the level the game includes 12 different levels and difficulty increases gradually. They'll add more levels in the future developments and by the way, you can also use creative workshops to download interesting levels treated by other players.
9. AnimA ARPG
We have anima ARPG this is a dungeon crawler set in a dark fantasy world where you can control an adventure and explore all kinds of different monster-infested dungeons start a game by choosing from one of the three available character classes warrior magician and Archer like most dungeon crawlers in this game your character starts at the bottom at level one with poor quality equipment as soon as you enter a dungeon and slaughter some undead skeletons and zombies monsters you'll earn coins weapons armor and above all experience each time you level up you can improve your character stats and get new skills.
N/A for iOS
8. Undead Horde
we have undead horde is a necromantic action game with elements from RPG strategy and hack and slash donors. You'll battle against the living who've driven the necromancers and their undead minions into exile the main gimmick. Here is what you're able to raise the dead and have them fight alongside. You so much similar to sending troops around in an RTS now I'm not typically a fan of this style of game but what I enjoy about undead horde is that. It's really an action RPG first and foremost with the Horde management stuff only lightly woven into it and for my tastes, it's the perfect balance of the two gameplay styles.
7. Sociable Soccer
We have sociable soccer the premise of sociable soccer is simple you manage a team through tournaments and various android games gameplay in this soccer game is so simple. There's a virtual Direction controller on the left three buttons on the right the buttons are for shooting passing and chipping the ball the buttons for controlling the ball are also for defensive moves. That's it there's a fantastic tutorial that runs you through the controls on how to use them when you take a free-kick or throw in you can't control where your players go to receive the ball.
N/A for Android
6. ShockRods
You have shock rods features four stunning highly varied environments designed to allow you to exploit your vehicle's maneuverability with the more to come as the game grows this is an out and out combat thing where it's kind of more uncommon to something like a first-person shooter where it's like you know capture the flag or fight a ball or just smash the crap out everybody only you're in a car and cars with guns it moves pretty fast as you can see and that's even without picking up the little power-ups that you can get which accelerates your speed and changes your weaponry and all the rest of it.
N/A for Android
5. AWP Mode: Elite online
Now, this is a multiplayer first-person shooter with lush graphics and a classic of the genre gameplay. You'll go into intense battles on multiple maps where you need to shoot accurately and strongly to help your team to win to neutralize the enemies. You'll be able to use a wide arsenal of weapons with the possibility of pumping each barrel, in addition. There's also the customization of the characters the game chat to communicate with other members and clans and these android games are perfectly optimized for both high-end and casual devices in the game. You have a variety of sniper rifles and a wide selection of characters which make sure you don't get bored.
Coming soon for iOS
4. Mental Hospital VI
We have mental hospital 6 this game is a continuation of a series of the first-person horror series which is ready to really scare you. Your hero is the most ordinary journalist working in a local newspaper and one day he receives a mysterious message from his friend ADA somewhere in the vicinity of the Santa Monica mental hospital. Something strange is happening the main character doesn't hesitate for a second to take his video camera and goes to the place to see with his own eyes what really happened there. However, he has no idea what awaits him there because this story will be remembered forever.
Coming soon for iOS
3. MARVEL Super War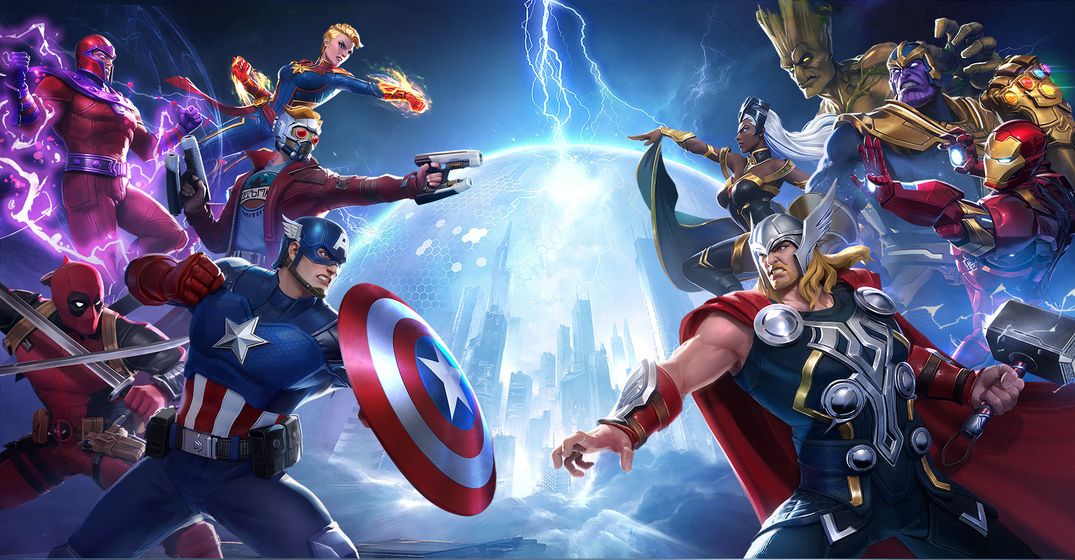 We have Marvel super war this is a free mobile game that is developed by the Chinese game company net ease and Marvel Entertainment superheroes and supervillains across the Marvel Universe will appear in the game from the Avengers x-men – spider-man guardians of the galaxy. They'll all show up you can choose your favorite characters to fight while using special abilities to create epic moments during the game. If you play this game with less powerful Wi-Fi or data then the ping of the match will turn orange or even red. So the first thing I suggest is to make sure that your internet is stable first.
2. Frontline Guard: WW2 Online Shooter
Frontline guard this is a multiplayer shooter for mobile devices where the Second World War is in full swing beautiful dynamic and very exciting 3d first-person shooter that will allow you to plunge during the Second World War and personally take part in the most epic and brutal battles and large open areas massive PvP battles and real-time with the real players from all over the world. These amazing android games boast high quality and detailed 3d graphics with excellent optimization for weaker devices and it's comfortable to learn with the controls and there's realistic physics as well as the ability to customize your character and several combat locations and maps.
1. Grid Autosport
We have grid Autosport so finally grid Autosport is available on android. The game is originally released in 2015 for PC and last-gen consoles and represented an attempt by developer Codemasters to bring the series back towards a more authentic racing game and even after just a few laps with a few different cars. I could see that grid is indeed a demanding a realistic racing game that will challenge even the most experienced racing game players out there and you've been playing around with different cars to get a feel of how they handle and I've been amazed at how differently each type of hard drives.