We actually did get one product that crosses shores and has made it to our country and that is the new google nest mini. The nest mini is an upgrade to the Google home mini this is the second generation product. Technically off the Google Home Mini and it comes now with the nest branding.
The design is the first thing that anybody will notice in any tech product and you will see that you know. If you place the first generation how many and the nest mini side-by-side you will not notice a difference immediately. This is the same fabric or that you know a buck exterior with a rubber base. For the most part but there are differences.
Let me highlight them out for you now firstly the difference that you won't be able to tell unless you actually feel. The home mini is that the top is now slightly flattering and not as curved as the home mini. Now the second thing is that when you turn around and that one is going to be an immediately glaring difference. The fact that you don't get that color pop. Orange color pop that it gets on the home mini you have like an entirely grey rubber base. Now while there is a lack of color pop. I still think that this is more seamless design and with respect to functionality not many changes.
It still sticks to a surface and it doesn't move around much unless you are you know pushing it now. Another thing that has changed is that the power adapter is not a micro-USB one anymore. It's the same proprietary charging port that has been used for the nest hub as well. Now the other thing that is cool about the design and it's completely organic is something that you wouldn't know until and unless. This fabric is on top of this buck exterior is actually made of recycled plastic. So if you are somebody who's environmentally conscious you're gonna appreciate this move by Google.
The first-generation Google home mini the next mini also comes in two colors which are chalk and charcoal. Of course, you get more color variance in something like the Amazon to echo dot third generation. You get great color options on this as well and these are two sober Samba colors that can actually fit in and with anything that. You have in the Imperial decoration of your house. Now the one design change that has been implemented beautifully and hits the nail on the head. You can now wall mount your Google nest. It's such a gorgeous minimalistic classy design hanging down from the wall that will look absolutely incredible. Trust me this is one design change that. I absolutely approve the only visual guides on Google as many are in the form of four indicated lights on the top and to indicator lights on the left and the right.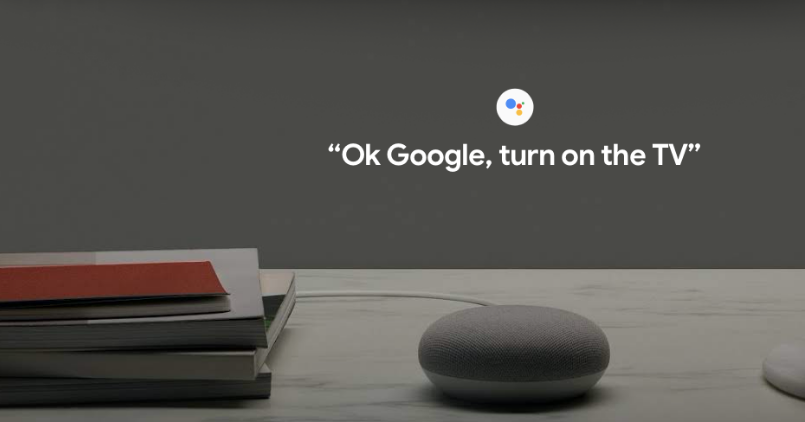 Now one Hardware addition that Google has done to the nest mini is that that is now a dedicated machine learning chips which now actually captures your voice within the device itself and your commands. Within the device to figure out what are your frequent commands. So that it can give your responses out faster. Unfortunately, this is not available in India right now and therefore I don't know. When Google actually enables that machine learning chip inside the nest mini soon in India.
Now finally coming to the sound quality where Google has put in the most effort to actually improve it from the first generation product. Now the sound on the Google Nest Mini is immediately and perceptibly better than the first generation Google Home Mini. It is louder and clearer thanks mainly to the instrument separation which is much better. The biggest advantage is that the bass is a lot tighter and fuller as well. The Google Nest sounds the best when there are fewer instruments. There is a specific focus on say just the guitars are just the vocals that work really well. When too many instruments are too many loud instruments across different frequency ranges start crowding a song.
These days so the echo dot third-generation/echo dot with block could actually be better than the Google Nest mini. When it comes to you know faster responses all of those things. I think that the Google ecosystem is really good and plus most of us are using Android phones these days. Anyway if you don't compare directly to any of Amazon's products the Rubenesque mini standalone by itself. It's an excellent first step into your smart speaker smart voice assistant word. This is something that I think that a lot of houses a lot of regular houses should also have. So if you haven't spent on one yet this is great the second-generation. Google Nest mini which is an update to Google home mini is absolutely great for a perfect first step.